July 14, 2020, 02:07:17 AM






<![endif]-->
Let's spread the word about The World Bukkake Tour: come on guys, give your contribution!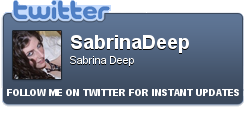 Show Posts
Pages: [1]
2
Bukkake Parties / Bukkake Tour / Re: Toronto, Canada - October 22nd
on: August 05, 2008, 11:52:33 AM

hey, this will be my frist time doing bukkake. I'd rather not get my face photographed or videotaped so I was wondering if I could wear a bandana or something to cover up. Also, i'm turning 21 in september, does that mean that I have to wait till them to apply, or can I apply now since i'll be 21 for the event. Also I'm interested in doing other events and I'm wondering where I can go to find out about others?