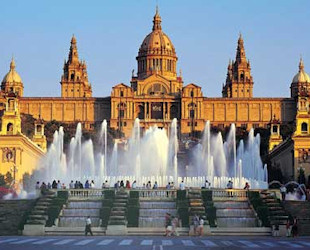 This is going to be my second time in Barcelona and i can't wait. These proud and beautiful people will feed me with loads and loads of cum, i know it, and i'll feel like a lobster in the bukkake ocean ready to be cooked the Catalan way lol.
The location for the party is a bit outside the city, in Santa Coloma De Cervello, but it is well served transports-wise and it is pretty close to the airport, so apply now and let's bukkake!
Time of Event: 8pm local time
Max Participants Allowed: 50
Event's Location: private house
Más información en español aquí
Do you want to apply for this party?
You must be logged in the forums for submitting a party application.
Please login using the form below if you are already a registered member or register here for free.