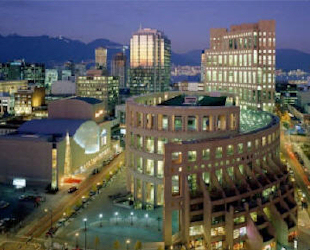 What to say about Vancouver…if you've never been there you don't wish to go there; and when you are there you wish you knew if it was right to be there.
Beside jokes, Vancouver is probably the Canadian capital of porn, if you exclude French i'm-the-capital-of-everything Montreal. I have many fans in Vancouver and this bukkake party is all for you. Fuck envious Quebec! (joking)
Time of Event: 6pm local time
Max Participants Allowed: 50
Event's Location: studio
Do you want to apply for this party?
You must be logged in the forums for submitting a party application.
Please login using the form below if you are already a registered member or register here for free.