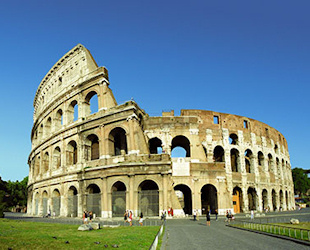 I can't wait to visit Rome again and to meet my Italian friends and fans. Well, you know…apparently they do it better and there is little about appearance really eheheh;)
The venue is really small so the amount of participant reflects the space available and due to that we will do gangbang rather than plain bukkake; for the gangbang condoms will be mandatory in this party: if you wanna know why, ask in the forums

Also, i'm gonna give one of you the chance to host me for my stay and to get some extra treats, so speak out on the comments if you wanna host me.
Time of Event: 9pm local time
Max Participants Allowed: 20
Event's Location: private house
Do you want to apply for this party?
You must be logged in the forums for submitting a party application.
Please login using the form below if you are already a registered member or register here for free.