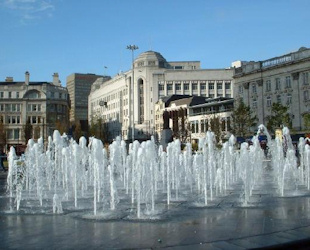 Back in the UK to fuck my beloved Brit fans once more, bukkake style. This time we hit Manchester.
On June 4th 1976 Sex Pistols played one of the most influential gigs in music history, in this city; given my love for sex and music, i know that i'm gonna have a lot of fun here.
Gangbang bukkake is on the schedule and stay tuned because we might have a special guest joining me and you in bed: we're working on it and if we'll succeed it will we be updated here in time.
Time of Event: 7pm local time
Max Participants Allowed: 30
Event's Location: private house
Do you want to apply for this party?
You must be logged in the forums for submitting a party application.
Please login using the form below if you are already a registered member or register here for free.