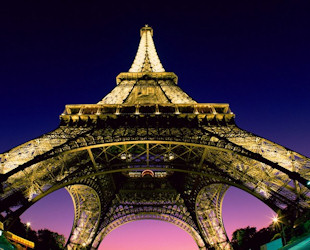 Another massive classic bukkake and gokkun party in Paris with no limitation to the number of participants: i'll take you all as long as you match the pre-requisites of good health, minimum age etc of course. And yes! I will attempt to swallow it all . Champagne to wash my mouth is welcome eheheh
We will be filming and there will be a couple of hot fluffers keeping you hard and running. Also, i'm gonna give one of you the chance to host me for my stay and to get some extra treats, so speak out on the comments if you wanna host me.
Time of Event: 9pm local time
Max Participants Allowed: unlimited
Event's Location: studio
Do you want to apply for this party?
You must be logged in the forums for submitting a party application.
Please login using the form below if you are already a registered member or register here for free.