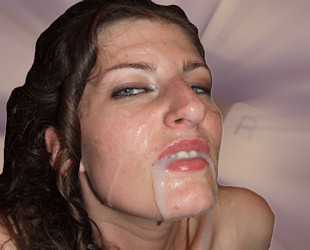 Suggest a new party in your city – Fill in the form below and i will contact you back.
In order for an application to become successful, keep in mind that a minimum number of 10 participants are required and that they must be provided and guaranteed by your side among your friends, acquaintants etc.
You also need to be able to make a location available: this can be your house, your castle, your mansion…as long as you have the right to arrange a party in there, it's clean, it's warm, it has two bathrooms with shower or bathtub and parking space facilities near it.
We will check all the above, so make sure about the above

On the comments, make sure to indicate the city, the area and how many people the location can handle, plus your telephone number.
Do you want to apply for this party?
You must be logged in the forums for submitting a party application.
Please login using the form below if you are already a registered member or register here for free.