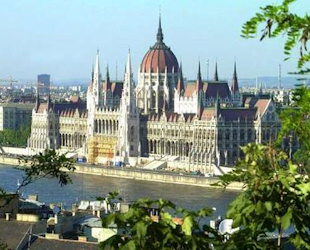 This year i'm going to stalk some new fans in the East and i hope to get a warm welcome in Budapest, home to pride people with a glorious past and a bright future.
Bukkake and gangbang are on the list of things to do and since everything will be filmed i will give priority to those of you who are ok not wearing a mask; but don't be discourage…i'm sure we will need to pick also a few masked fans, so go and apply if you are one of those. Also, i'm gonna give one of you the chance to host me for my stay and to get some extra treats, so speak out on the comments if you wanna host me.
Time of Event: 9pm local time
Max Participants Allowed: 30
Event's Location: studio
Do you want to apply for this party?
You must be logged in the forums for submitting a party application.
Please login using the form below if you are already a registered member or register here for free.