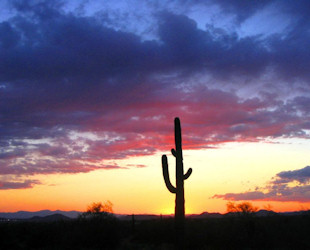 This is gonna be the hottest bukkake party of 2011 tour, literally. We've picked the worst time of the year for hitting Phoenix, apparently, but not for me: i love the heat, i always feel cold and i don't dislike a sweaty session of sex at all.
We will do both bukkake and gangbang and the day after you are invited on the set of the video that we will shoot for my new incoming single dance track.
This is the rescheduled party which was put on hold in October: applicants who applied already for that one will get priority seats

Time of Event: 9pm local time
Max Participants Allowed: 20
Event's Location: private house
Do you want to apply for this party?
You must be logged in the forums for submitting a party application.
Please login using the form below if you are already a registered member or register here for free.